read, explore.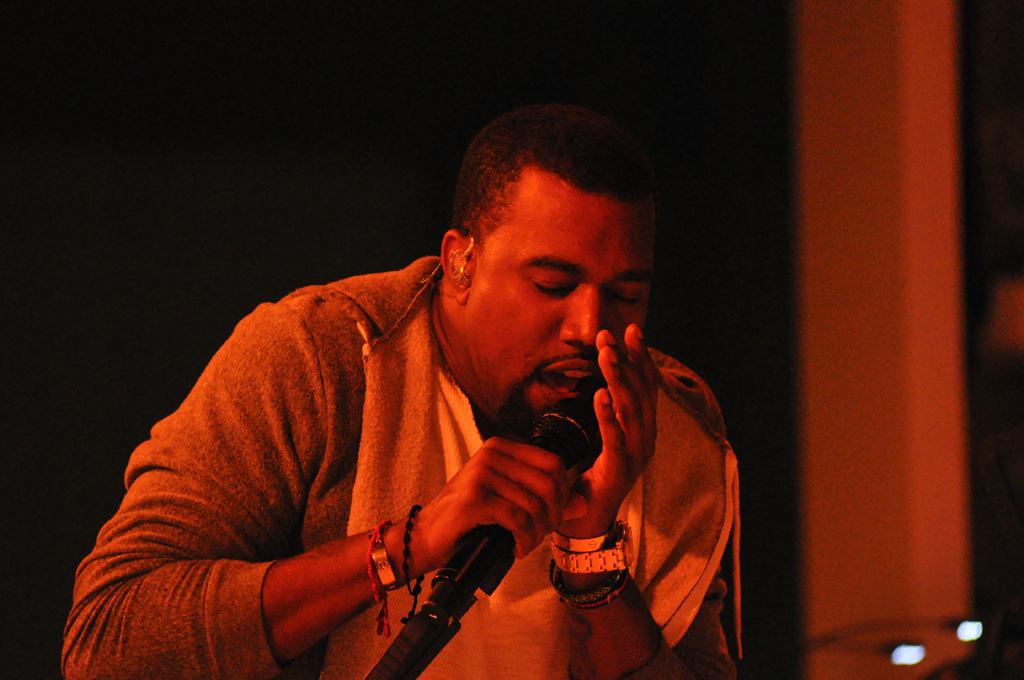 What is going on with Ye?
Lately, Ye (formerly Kanye West) has been making headlines for all the wrong reasons. He's been called an Antisemite for his comments about jewish people, and the positive things he's reportedly said about hitler. But how far gone is Ye? Does he even believe what he's said?
Let's take a deep dive into the Ye-verse and look at what's been going on lately. This article will try to leave out as much commentary as possible, since the internet is already full of that. [Read more…]
[image credit: Jason Persse]
Happy places…
get ready!
Sed lacinia arcu tortor, nec placerat quam dapibus et lobortis ultricies.
The countdown alredy started
Click the button below
Quisque turpis dui, rhoncus quis metus a, scelerisque vestibulum turpis. Cras nunc lectus, tempor sit amet ex sed, malesuada.
Kings Kaleidoscope has been one of my favorite bands since I first heard "Becoming Who We Are" in 2014. Since then, they've blessed us with a bunch of new albums. Kings is one of those artists where it's hard for them to make music that I don't like. And there aren't many bands that do […]
Kings Kaleidoscope has been one of my favorite bands since I first heard "Becoming Who We Are" in 2014. Since then, they've blessed us with a bunch of new albums. Kings is one of those artists where it's hard for them to make music that I don't like. And there aren't many bands that do […]
Kings Kaleidoscope has been one of my favorite bands since I first heard "Becoming Who We Are" in 2014. Since then, they've blessed us with a bunch of new albums. Kings is one of those artists where it's hard for them to make music that I don't like. And there aren't many bands that do […]
Squirrel
Kangaroo
Giraffe
Elephant
Panda
Chameleon
Rabbit
Grasshopper
Buffalo
Peacock